The Grand Seiko That Taught Me To Love Subtler, Smaller Watches
In my experience, time can help you decide what you ultimately want. It took me many years to find the SBGM221 GMT, my only Grand Seiko and the first watch I purchased after joining HODINKEE. I'm not sure if the younger me would have worn this replica watch, but by giving myself time, I found this GMT at the right place in my collecting journey.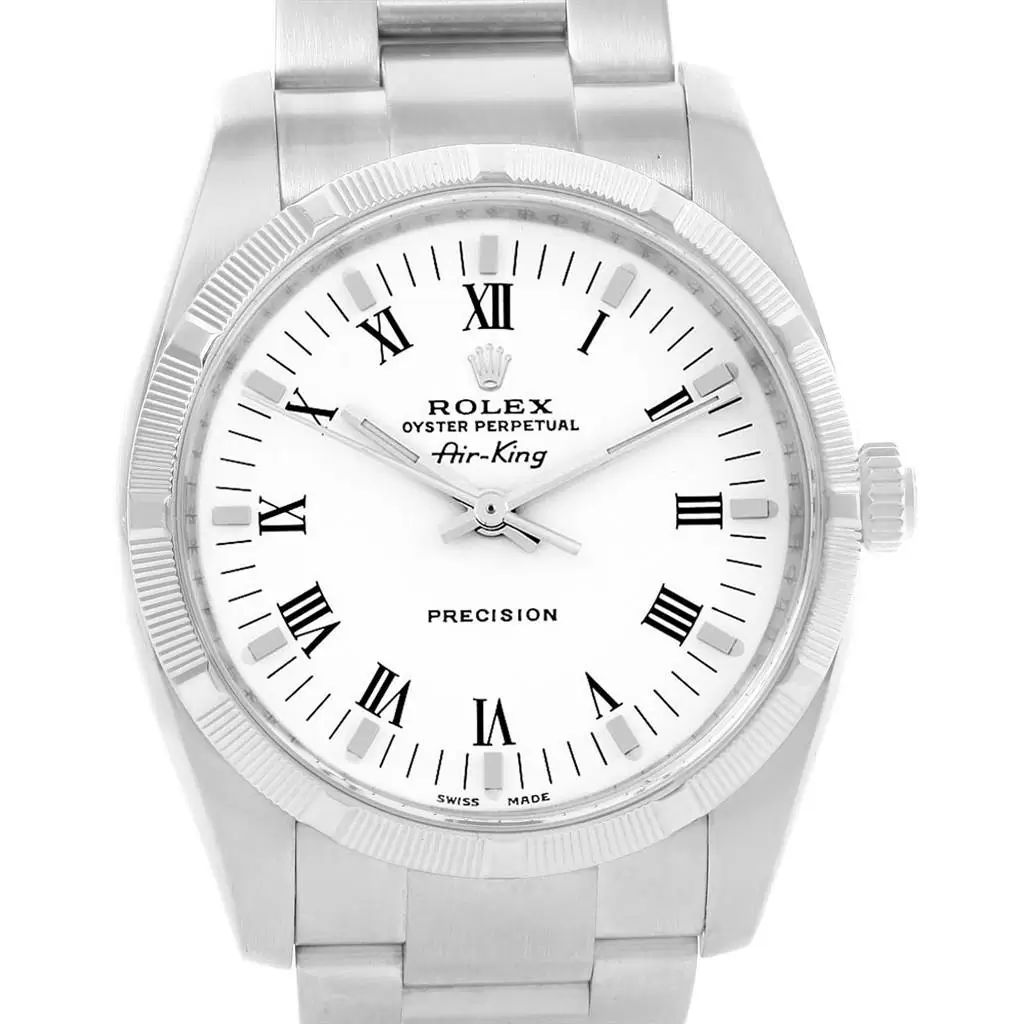 It dates back to 2007, when I visited Grand Seiko on an assignment during my first trip to Japan to learn about GS's watchmaking philosophy in general and the Spring Drive in particular. I had just been covering watches for a few years at the time, and early in my career, this experience presented me with a huge cultural opportunity that I will never forget and helped set me on the path I am on today.
But while I found the skill, craftsmanship and dedication required to make quality watches in Japan fascinating, my finances and tastes were very different. I wanted bigger, louder watches at the time, like the 45mm Giuliano Mazzuoli Manometro, which I can no longer wear, but which I still enjoy looking at occasionally. For me, having a new Seiko watch was not on my mind. But that's the seed of my SBGM221, I can say with confidence.
Sure, the SBGM221 is no Spring Drive, but it is the Grand Seiko at its core. In my opinion, the GMT is the core complication of the Grand Seiko. Aside from the simple date, it is a complication found in many of Grand Seiko's movement types. From high-quality quartz movements to standard and Hi-Beat automatics to Spring Drive, all have GMT functions. From oversized sporty models to dressy models up to 40mm, they are all easy to find. And all of them are true flyers, which, as my friend James Stacey says, means they feature a local jumping hour linked to a date wheel. When I board the plane, I go and jump the local time to the time of my destination and dream freely about where I'm going, a metaphysical ritual that brings me closer, if only in my imagination, to where I'm going.
Ideally, I would have had the foresight and ability to buy a Grand Seiko on my first trip to Japan. Yes, as a souvenir of my stay, but also for the simple reason that in 2007, Grand Seiko watches were not available through authorized retail channels in the United States. They were far away exotic watches, and you rarely saw them in New York. The occasional glimpse of a Zarsu polished case or mirror-polished GMT hand on a friend returning from Asia was all that many enthusiasts outside of Japan could count on. The only thing I returned from the trip with was a now-obsolete digital camera – a duty-free purchase at Doi Camera mall, if memory serves. It took a few more years before Grand Seiko reconsidered its distribution strategy and began sending fake watches to the U.S. market. By then, the iPhone in my pocket had replaced the over-aged camera.
After joining HODINKEE in 2017, I had a front-row seat to our expansion into new watch sales, and to my immense excitement, Grand Seiko was one of the brands that launched in the H-store. By now, my tastes had changed, and I knew I was ready for my first GS. The diamond-polished hands, the zarathon polished case, and the internal nature of the replica watch demanded my attention, and it didn't hurt that I was sitting across from one of the world's greatest branding experts, the one and only Jack Foster.